What We do?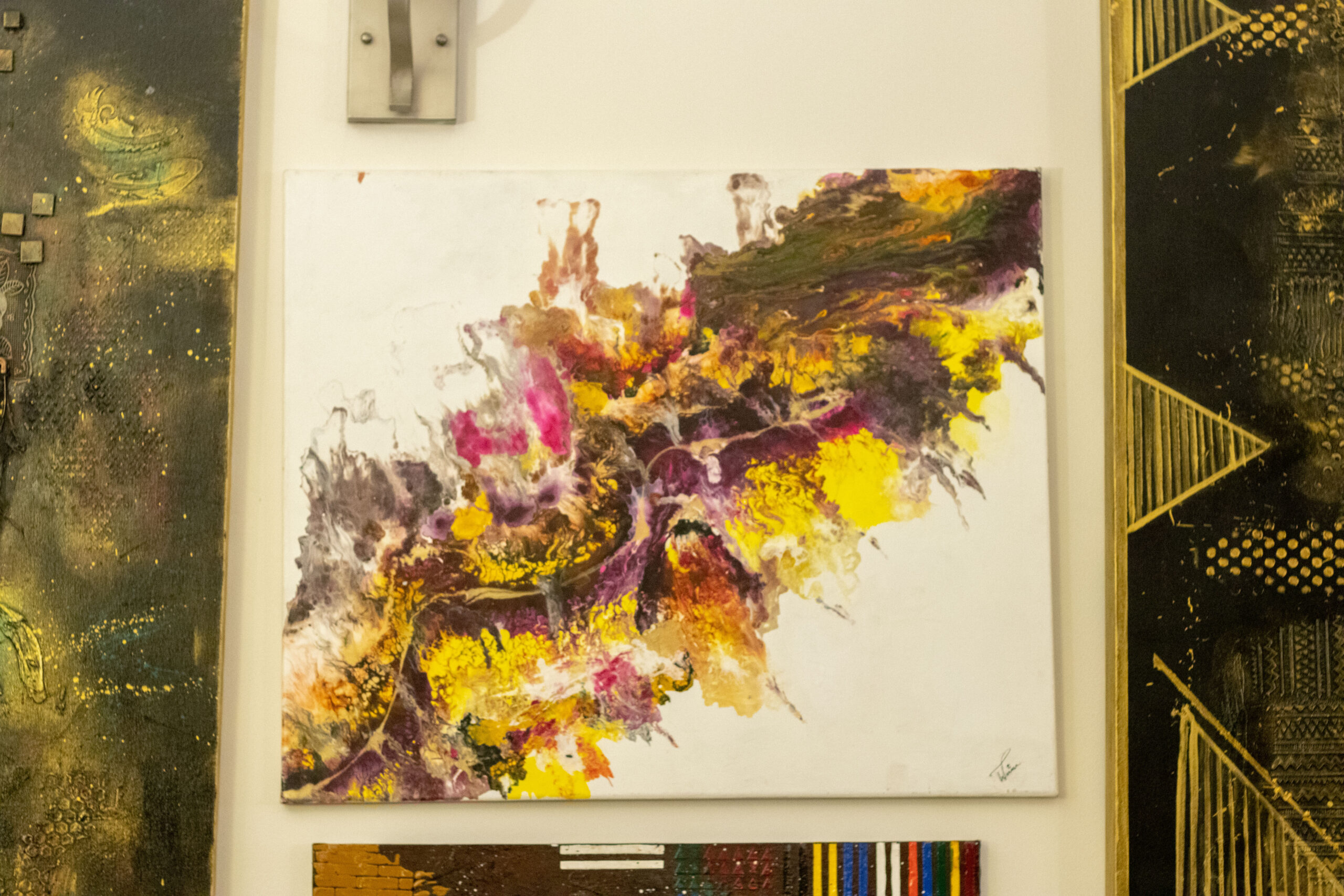 We Are Planning Art & Craft Classes for art enthusiast!
Stay tuned for more details and registration information!
Elevate your creative skills and embark on a journey of self-expression through our upcoming art classes starting in August.
Welcome to the Captivating world of Art & Craft!
I take immense pride in presenting you an exquisite collection of original paintings and other art pieces. Every painting you acquire is the only original copy all my work is exclusive art work. Embrace the allure of owning a truly unique piece that reflects your refined taste.
Discover Our latest video
Explore my latest artistic endeavors through a visual journey on YouTube. Immerse yourself in a world of creativity, colors, and inspiration as I bring my art to life. From mesmerizing paintings to engaging tutorials, each video offers a glimpse into my artistic process and passion